Past Participant Testimonials
"This [certificate program] gave me the confidence to believe in my good ideas, treat my challenges as learning experiences, and to use my unique skills to enhance the work I do."
Lissa Harris
Co-Founder
Zuzudex Creative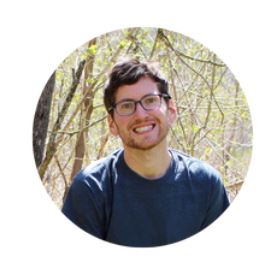 "The certificate has given me a foundation in development and fundraising, which has provided me with the confidence and knowledge for making decisions on strategy, activities, and offering recommendations."
Hali Issente
Development & Communications Associate
The Family Place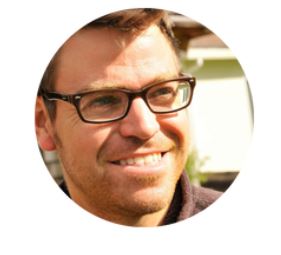 "This [certificate program] feels like an essential for anyone embarking on a career in non profit development work or even higher level non-profit management. I am better at my job because of this course!"
Connor Timmons
Executive Director
Common Ground Center
About Common Good Vermont
Common Good Vermont is the only statewide organization in Vermont dedicated to uniting and strengthening all mission-driven organizations that serve the Green Mountain State. Common Good Vermont serves as the "go to" resource for our peers to share resources, gain skills, and build partnerships.
Common Good Vermont is a nonprofit ally member of the National Council of Nonprofits and a program of the United Way of Northwest Vermont.