Supporting the Next Generation of Nonprofit Trainers and Consultants
Are you excited to learn the skills and expertise necessary to train or consult within our nonprofit sector?

This professional development pilot is an opportunity to develop the skills and expertise needed to be a nonprofit trainer or consultant in an evolving sector. Whether you want to be a trainer, advisor, or facilitator, this cohort will jumpstart your nonprofit consulting work!

Please email [email protected] if you would like to be added to the waitlist for 2024!
Who Should Apply?
Employees of nonprofits who will provide training or consulting as part of their work.
Independent consultants and/or trainers looking to work with nonprofits.
Individuals interested in working with nonprofits as a trainer or consultant!
Priority will be given to those working in Vermont.

During the program, you will:
✔ Receive hands-on training and activities to learn the nuts and bolts of training & consulting for nonprofits.
✔ Develop a toolkit of frameworks, tools, and resources!
✔ Start planning a business plan for your consulting business or your organization's training programs.
✔ Network with nonprofit professionals and leading consultants from around Vermont.
What Makes This Cohort Unique?
Co-created with leading Vermont trainers and peers. 
Networking and business-building opportunities.
Addressing emerging sector challenges, organizational effectiveness, strategic planning, and leadership.
Highly adaptive to meet the current needs of program participants!
When is it?
The pilot program combines live training, cohort learning, and self-guided work over 4 weeks in May of 2023.
Day 1 - Friday, May 5th from 9AM - 4:30PM (In-Person) - South Burlington, VT

Webinar 1 - Friday, May 12th (Remote) - Zoom

Webinar 2 - Friday. May 19th (Remote) - Zoom

Day 2 - Friday, May 26th from 9AM - 2PM (Hybrid) - Zoom & South Burlington

Plus: Access to ongoing training and networking

opportunities!

2023 Trainers, Speakers,
& Facilitators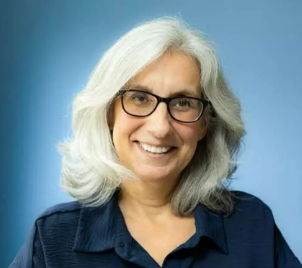 Liz Gamache

United Way Northwest Vermont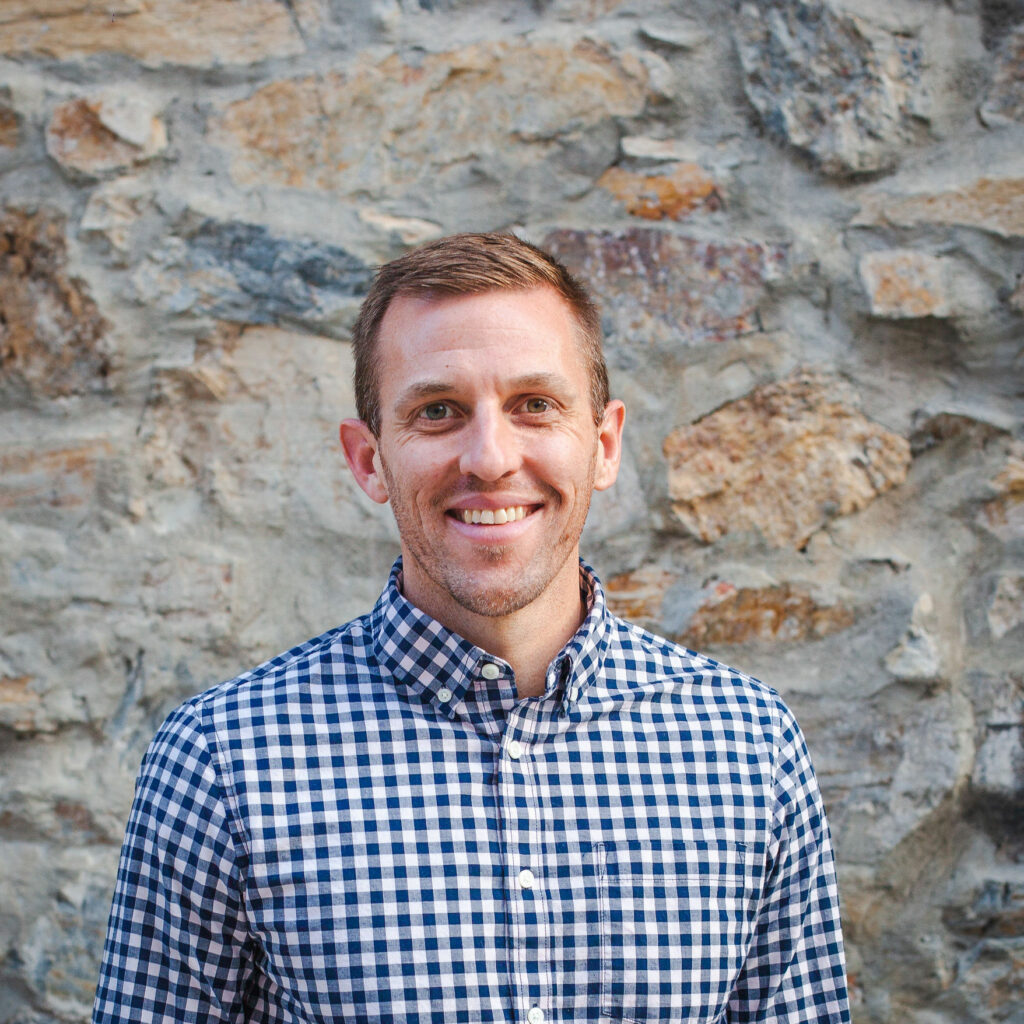 Adam Jespersen
Montana Nonprofit Association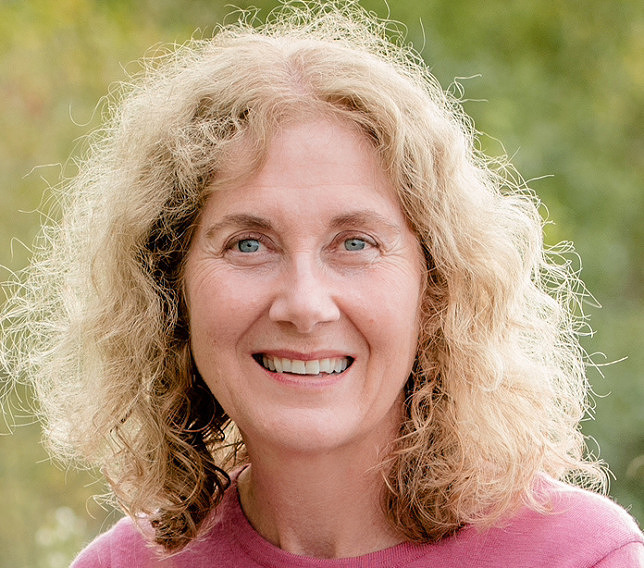 Stephanie Lahar
Stephanie Lahar & Associates
Principal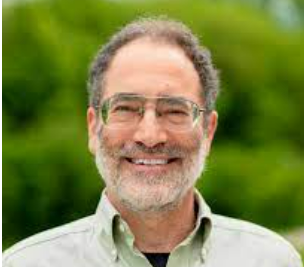 Andy Robinson
Andy Robinson Consulting, LLC
Principal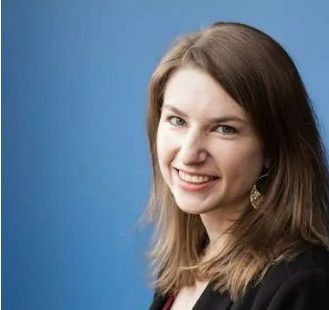 Emma Paradis
Common Good VT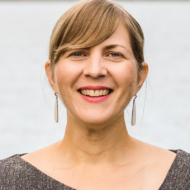 Roxanne Vought
Vermont Businesses for Social Responsibilty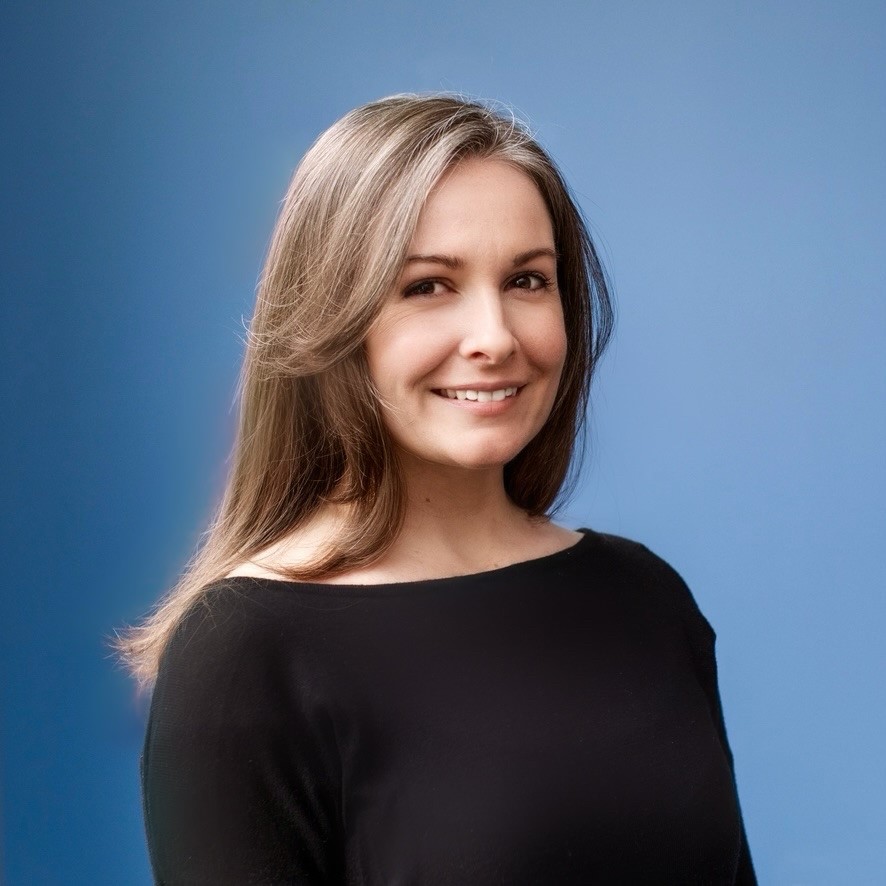 Morgan Webster
Common Good VT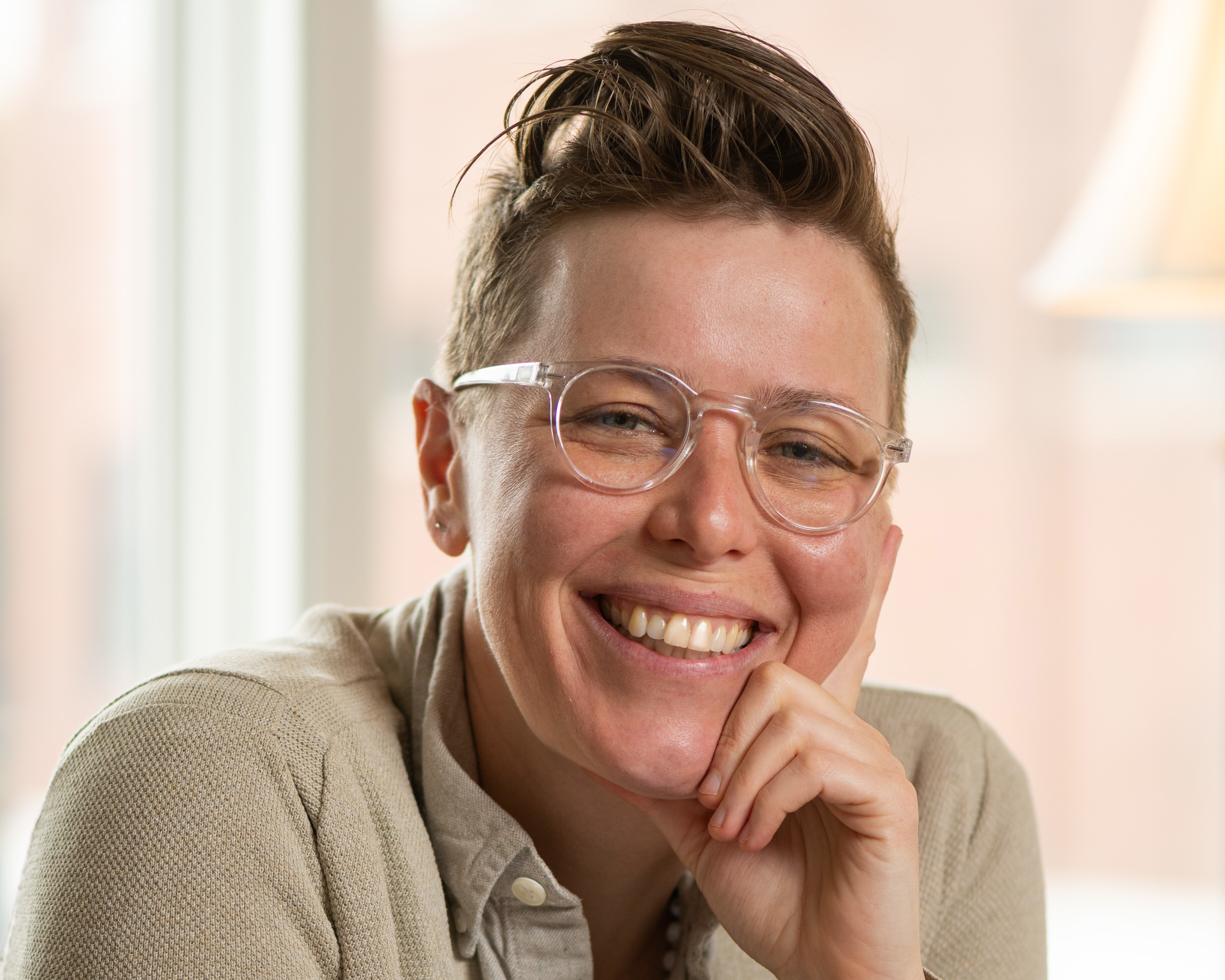 Claire Wheeler
Mercy Connections
What is the Program Cost and what is Included?
This pilot program will be offered at a discounted rate of $1,000 for the first year's cohort. For $1,000, participants will:
complete 30-40 hours of live training and self-guided work,
develop your Personalized Trainer Toolkit,
draft a Training & Consulting Business Plan,
receive 1 complimentary Marketing Promotion to Vermont nonprofits via Common Good Vermont's network - $500 Value,
and receive discounted tickets to additional networking & professional development opportunities!

Options for financial assistance:
About Common Good Vermont

C
ommon Good Vermont is dedicated to uniting and strengthening Vermont's nonprofit sector as the go-to resource for mission-driven professionals to share resources, gain skills, and build partnerships.
Common Good Vermont is a recently merged statewide program of United Way of Northwest VT and a member of the
National Council of Nonprofits
.
This program has been made possible by funding from the Vermont Community Foundation.